CLOUTILITY FOR ENTERPRISES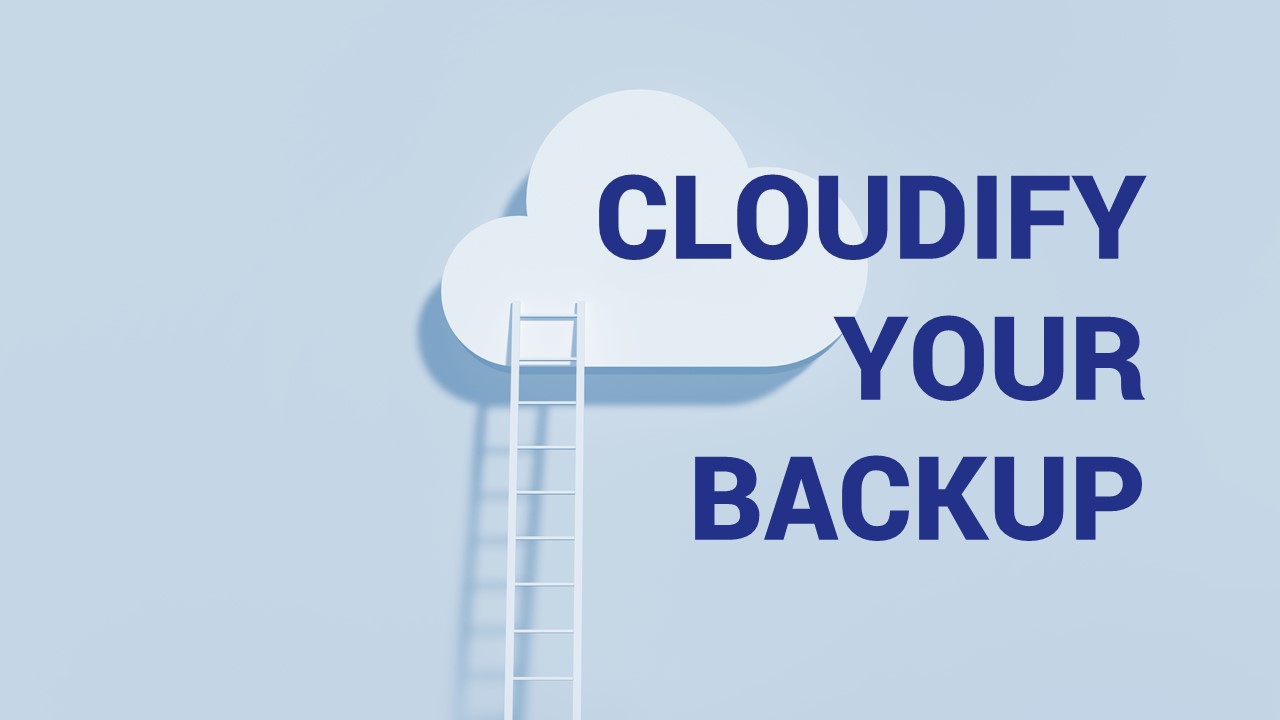 SELF-SERVICE PORTAL
The enabler for your own self-service Cloud portal supporting IBM Spectrum Protect and Spectrum Protect Plus.
Cloutility - CloudPortal is a plug-and-play cloud business extension to IBM Spectrum Protect and Spectrum Protect Plus, which automates the processes of running and managing private, public and hybrid cloud data protection services.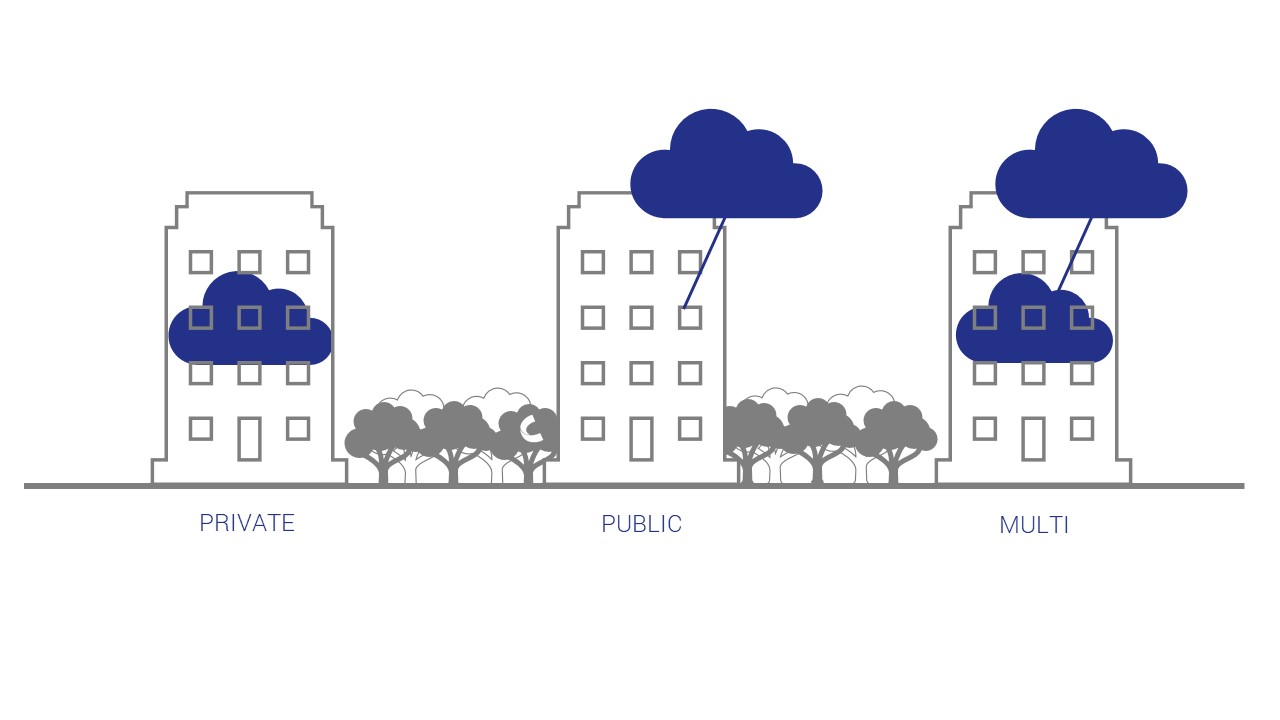 Your organization has made a considerable investment in data protection. Now make the most of it. Cloutility enables the delivery of Spectrum Protect and Spectrum Protect Plus as a service, automating and making it easier to distribute your services into your departments, groups, entities and branch-offices, domestic or globally.
Cloutility for Enterprises gives your data protection service new capabilities and simplicity.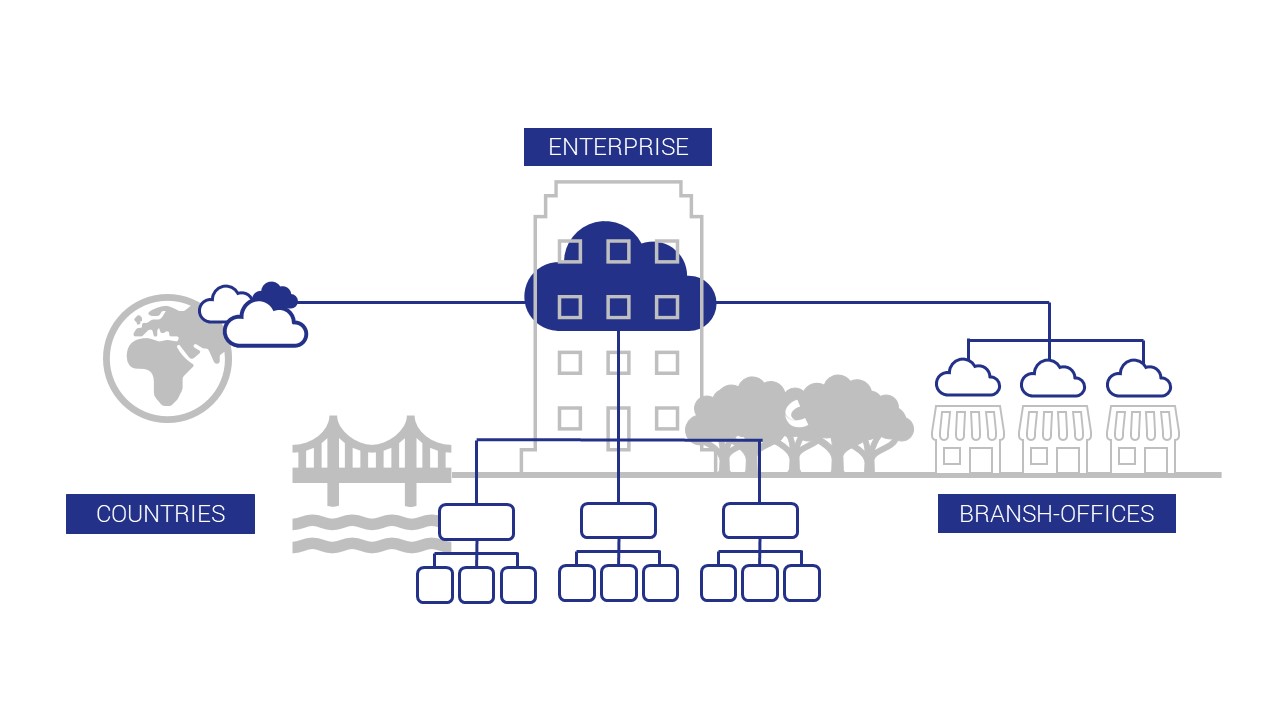 Features and benefits
Cloutility includes a number of self-service tools to provide you with everything you need for a successful private or hybrid cloud implementation.
Self-service

Through the easy-to-operate Cloud Portal web interface your end users can get access to self-service. Assign the appropriate privileges and your users are ready to log on to the solution. In a managed service provider setup examples of users with access to self-service could be internal administrators, internal finance operators, external partner administrators and end client users (admins or read-only users). The solution supports single-sign-on.
Reporting

No more waste of time and resources trying to build your own user-friendly reporting. Plug-and-play reports are available and can easily be modified to match the different requirements of thousands of end users. Each user or business unit (tenant) has access to reports for the said tenant which shows current and historical status, usage over time and much more. Reports are available through the Cloutility interface as well as through email reports.
Administration

Your Spectrum Protect administrators can manage the backend infrastructure from a single installation of the Cloutility platform – even when your data protection servers are spread across multiple locations. The build in management console presents results in tables which can be filtered and sorted as needed.
Integration

All features and data available in the Cloutility platform can be accessed through the built-in application programming interface (API) based on REST. Accordingly, integration with external applications (i.e. ERP, BI, WEB, User Portals, Billing, and Support) is ready for your developers to use in a well described format.
Multi-tenant

The built-in multi-tenant model allows you to reflect any organizational structure and any distribution model you may need. In example you can add a distributor who gets a login to add his reseller network. The resellers can log in to add their end customers. Each of the end customers can now login to see status and usage for their different departments, server groups and servers. On each level, you can add one or more users with privileges matching their job descriptions.
Support

Provide efficient support for a large number of end users. You can define and tailor alarm reports and alerts to the needs of your support team to make the most of their valuable time. You can also simulate end users to reflect exactly what they see in a support session. If you have a network of resellers you can of course pass on the support task to the resellers for them to support their own end customers. Now this is business scalability in action.
Provisioning

It's so easy. Activation and scheduling of new backups with no Spectrum Protect skills required. Define the proces and standard settings for your end users' ability to download and configure their backups once and for all.
Billing

No cloud service without automation of subscription based recurring billing. The Cloutility platform has a built-in subscription based billing system that provides you with a high degree of flexibility and allows you to automate all processes around recurring billing. Billing output is available through the build in RESTful API as well as through CSV and JSON formats. The billing output including all billing lines is plug-and-play ready every month for your invoicing system. You may also use Cloutility to send out invoices to all customers by email.