Cristie have been working with data availability since 1997 with focus on IBM Spectrum environments on physical, virtual, container and cloud platforms. This year we have added IBMi and Mainframe support to our portfolio. Please check how we can support your organization.
How we can assist:
---
---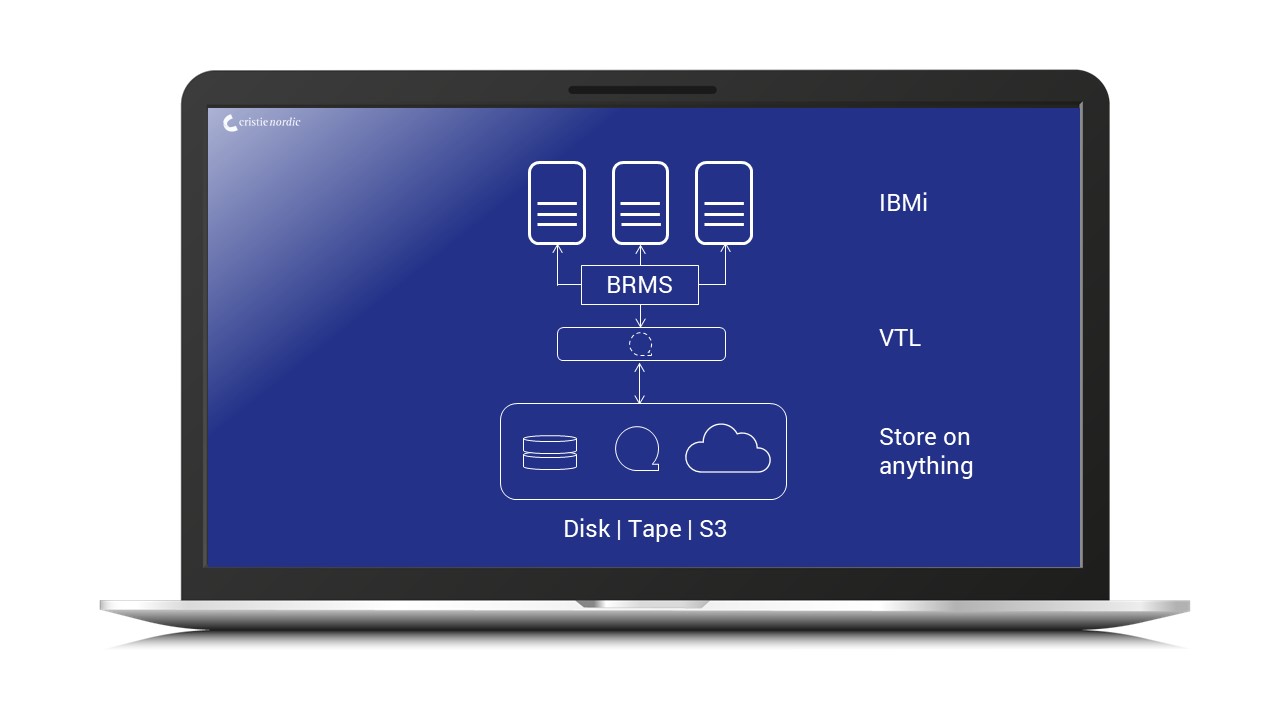 IBMi backup with virtualization solution
Storage Director is a software defined, policy-based and tiered enterprise backup virtualization solution that enables data from IBMi, to be backed up to any storage device, medium or technology, including IBM's Cloud Object Storage platform, or any S3 compatible cloud. Storage Director is a fully virtualized target for any backup application such as BMRS, Spectrum Protect, NetBackup, Commvault, Veeam, etc. and enables policy-based data pools to be created and backed up to multiple targets and replicated for remote storage and DR. Storage Director is unique in being able to present a single backup target or solution for backing up all open environments, such as Linux, Windows, VMWare, UNIX, etc. as well as all proprietary host platforms, such as IBM Mainframe (z/OS), iSeries, HPE NonStop, HP Open VMS etc. on a single node.
---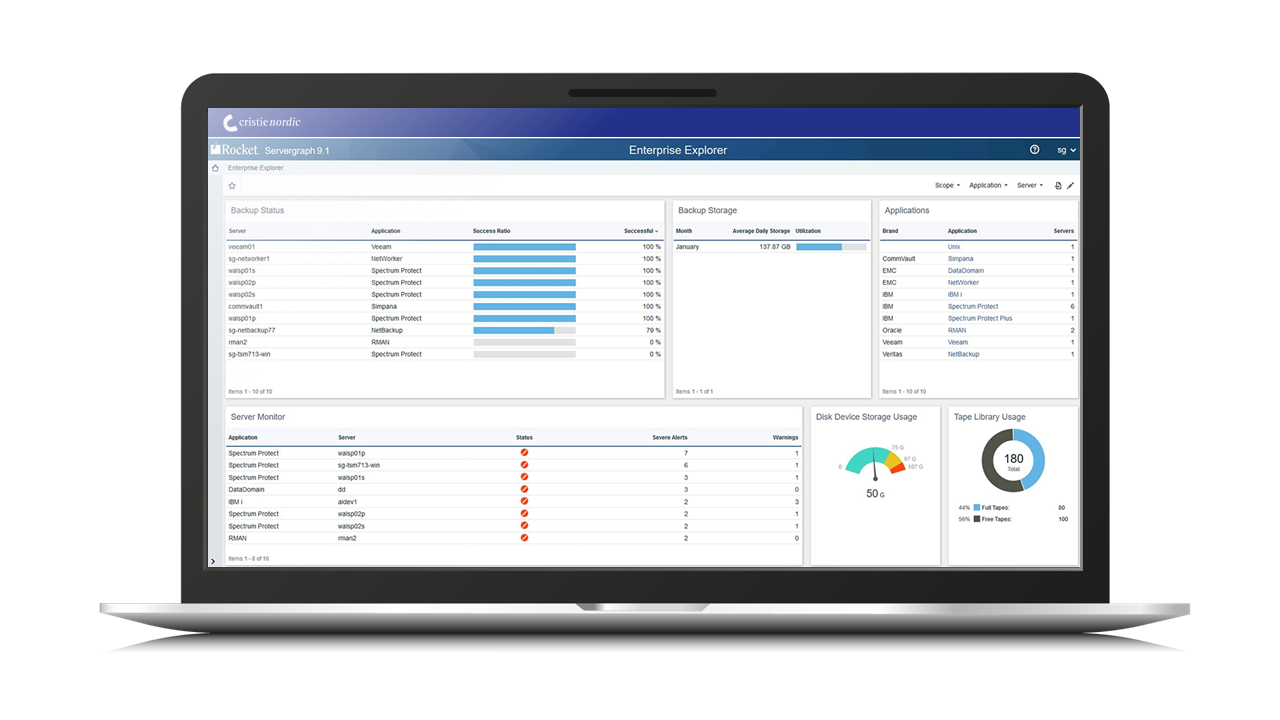 Reporting on IBMi and BRMS
Real-time storage and data protection visibility across IBM® i environments

Servergraph makes it easy to understand what's happening in your backup and storage environment by extending the value of your IBM i (AS/400) investment, simplifying management tasks by monitoring both IBMi and BRMS. With support for most major vendors and storage devices (including cloud options), you can manage your diverse enterprise storage environment and identify and resolve problems before they affect your business, while also ensuring your critical data is safe from data loss or internal resource limitations.

Highlights:

Identify and resolve problems before they affect your business

Empower your users through a simple, easy-to-use interface

Simplify audit prep and document compliance with regulations and your SLAs
---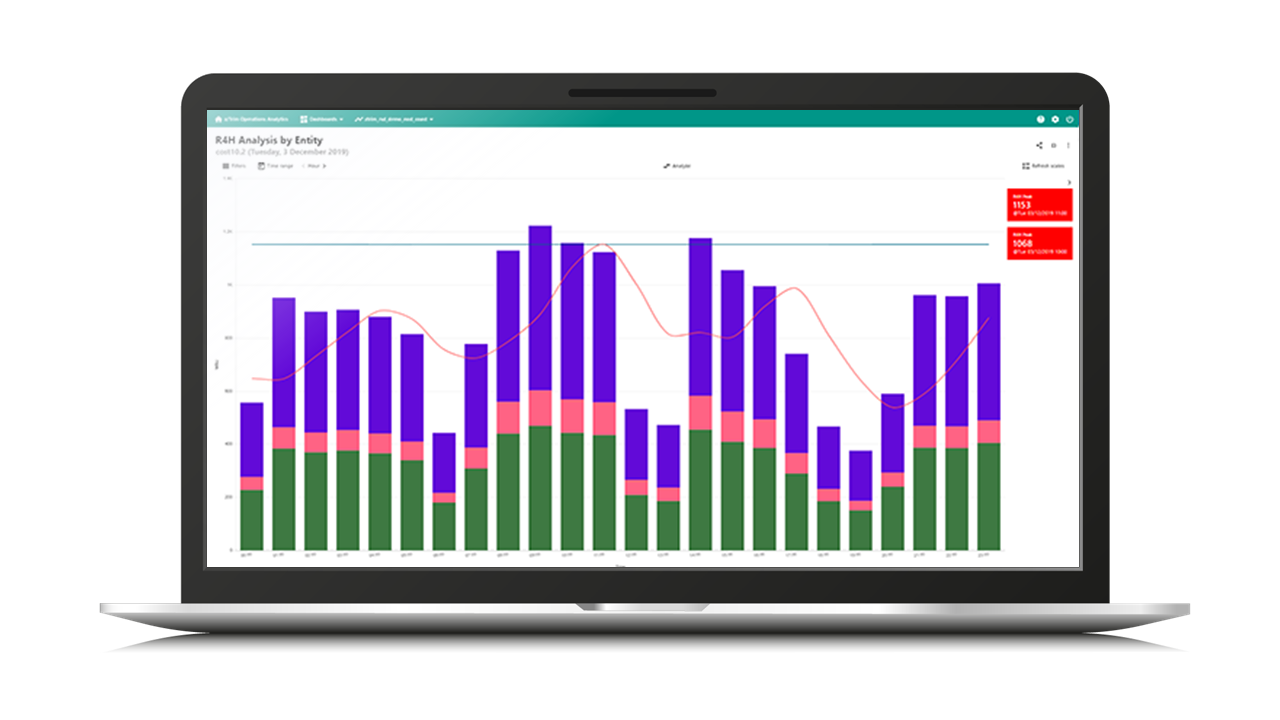 IBMz Mainframe - Smart MSU management through transparency and analytics
z/Trim Operations Analytics allows you to easily visualize your mainframe resource consumption and have meaningful conversations with business and IT leaders about mainframe utilization and optimization. With transparency and understanding made easy for all stakeholders, you're empowered to make informed decisions about the mainframe that can quickly drive down costs and help you avoid penalties.
---