Cloud Backup for Office 365, Dynamics 365 and Salesforce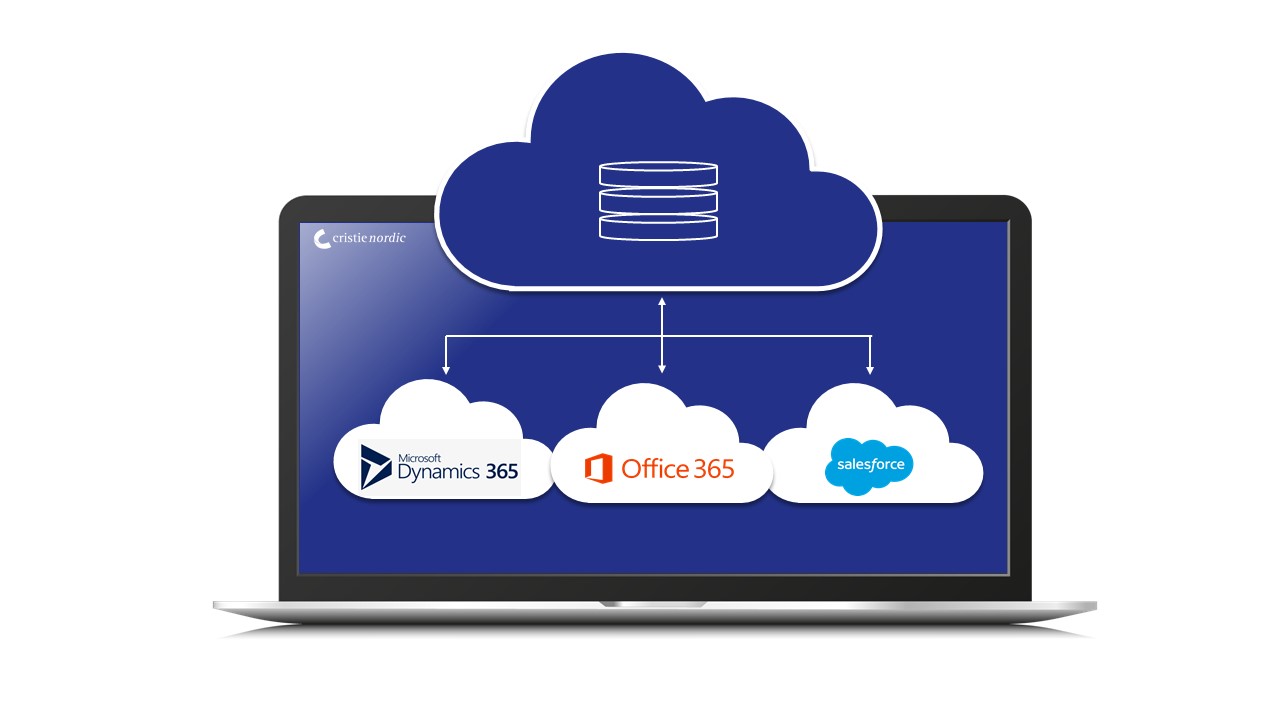 Automatic SaaS backup and on-demand restore
Quit playing lost and found with your data. Achieve data protection greatness with AvePoint's Azure based full-fidelity, granular backup and recovery.
Unmatched coverage with AvePoint Cloud Backup
SaaS platforms cover service disruptions, but good luck recovering lost, deleted, or corrupt content, especially past 30 days! AvePoint Cloud Backup makes the best of a worst-case scenario. Whether it's user error, an outage, or a ransomware attack—we've got your back(up).
---
The proof is in the platform
Our ISO certified SaaS platform supports over 7 Million users and is localized in 12 Azure data centers, including Microsoft's GCC. We utilize built-in 256-bit encryption, and give you the option to bring your own encryption key or storage. We take security very seriously, and work with a wide range of organizations. From government to regulated industries to commercial and small businesses, we've got you covered.
---
O365 Protection
Why do I need Office 365 backup?
While enabling retention and versioning can help preserve critical files and mail, you're still responsible for additional data protection scenarios. Without the right backup plan, data recovery can be really expensive, or even impossible!
Microsoft native backup protection…
Loss of service due to hardware or infrastructure failure
Loss of service due to natural disaster or data center outage
Short-term (93-day) user error with recycle bin/version history, including new OneDrive "Files Restore"
Short-term (14-day) administrative error with soft-delete for Groups, Mailboxes or services-lead rollback
What's not covered…
Loss of data due to malicious insiders, hacktivists, malware or ransomware
Recovery from prolonged outages
Loss of data due to departing employees and deactivated accounts
Long-term accidental deletion coverage with selective rollback
Full O365 Protection includes:
Exchange Online
Mailboxes, Archives, folders, chats, calendars, contacts, messages, permissions and more
SharePoint Online
Site collections, sites, lists, libraries, folders, items, metadata, security settings, and version history
Office 365 Groups
Group files, conversations, notebooks, sites, and more
Microsoft Teams
Teams channels, conversations, work files, meeting items, and more
OneDrive for Business
Lists, libraries, folders, items, metadata, security settings, and version history
Public Folders
Mailboxes, messages, files, contacts, forms, and postings
Project Online
Project plans, jobs, tasks, and files
Planner
Tasks, buckets, progress, labels, and assignments
---
Salesforce Protection
Accidents Will Happen. Protect Your Business-Critical Data with Salesforce Backup.
Data loss is a nightmare. Make sure it's secure with Cloud Backup for Salesforce. With one-click setup, automated daily backups, Microsoft Azure Encryption, and comprehensive restore options, sweet dreams are assured.
Worry-free protection
Once a day, automatic backup with the ability to schedule more. Data protection and retention requirements are always met.
Comprehensive restore
Access, search, and restore Salesforce data granularly or in bulk, at the organization, object, record, and field level.
Secure encryption
Data's safe in the cloud. Breaches and attacks are no match for Microsoft Azure Encryption plus user account security.
---
Dynamics 365 Protection
Complete Dynamics 365 backup. Guaranteed. Around-the-clock protection for business-critical Dynamics 365 CRM with automated backups, and granular, item-level restore. Store data wherever and recover whenever—it's safe with our 256-bit encryption.
Worry-free protection
Automated, unlimited backups of CRM data up to four times a day. Data protection and retention requirements are met.
Anywhere, anytime access
Restore and access on-demand with full-fidelity recovery. Get back to work faster, so you can leave on time!
Sensible storage
Your data is kept safe and encrypted in our cloud. Bring your own Microsoft Azure Key if you like, and your own storage too!
Appease SLAs
Minimize Dynamics 365 data loss, downtime, and restore times while satisfying aggressive Service Level Agreements.